Implementation Services
It takes the right mix of industry and technology expertise to realize successful Salesforce deployments.
EMS has implemented Salesforce 1000+ times and can help ensure you get the most out of your Salesforce investment.
With an implementation that is specifically customized to your individual business requirements, we've got you covered.
Integration Architecture
Let us create your integration blueprint to extract and transform data from a wide variety of sources.
Salesforce is very powerful by itself.  It's even more powerful when you begin to integrate it with your other back end or legacy systems.
EMS can help you unleash the full power of Salesforce with our integration services tailored completely to you.
Cloud Advisor Managed Services
Let our team of certified experts support your Salesforce org and be a seamless extension of your team.
While Salesforce is user-friendly, getting the support you need to realize Salesforce's full potential can sometimes be challenging.
EMS can be your ongoing Salesforce expert administrator to always ensure your instance is firing on all cylinders.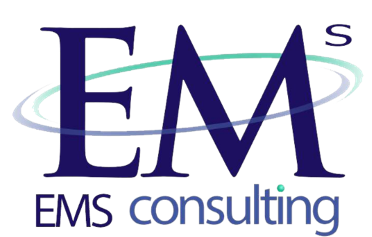 We'd Love To Learn More About How We Can Help!
We are Salesforce experts with targeted industry-specific experience who pride ourselves on building scalable systems that drive revenue, producing and leveraging powerful, actionable data, and, all the while, automating workflows and integrating disparate systems.
Main Office: 5550 West Executive Drive Suite 450, Tampa, Florida 33609
Phone: 813.287.2486
Email: [email protected]